Maternity, Newborn, Baby and Family Photographers Darwin
Darwin Newborn Photography ~ By Susan Fong
Introducing Little Cherub, Tyler
Natural Photography captured with Natural Light
Fresh 48 Darwin Photography
Introducing Newborn Baby, Tyler.
There is nothing better than getting a surprise phone call from your sister-in-law with news that our nephew had arrived only hours ago.
It had been quite some time since our immediate family have welcomed a newborn baby,  you could imagine how excited we were to meet him and have our first cuddle!
He smelt soooo new and is perfect in every way!
Tyler's bond with his parents is strong and gives them the most loving gazes. It really does make your heart explode!
We are so proud of Cat and Eli who have fallen naturally into their new roles as mummy and daddy.
Tyler is loved!
For more information, or to make a booking, please click "here"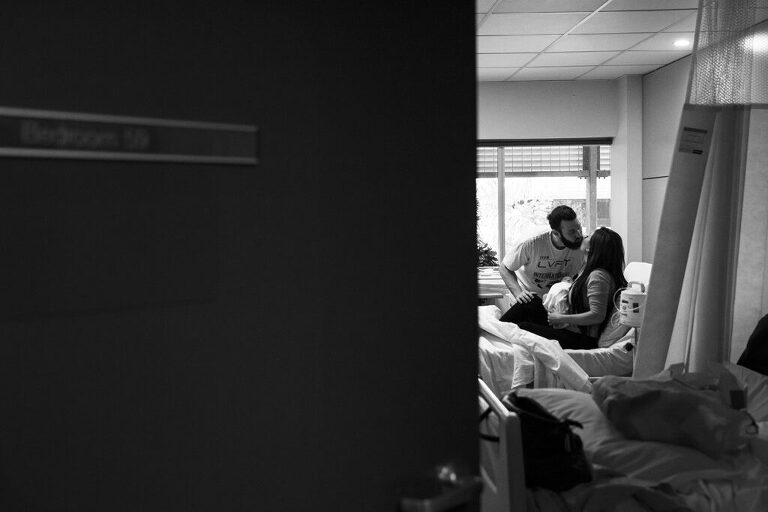 Please feel welcome to share with loved ones or make a comment by choosing one of the Facebook options below this blog posting.
For more information, or to make a booking, please click "here"
Susan Fong
Darwin Maternity, Newborn, Baby and Family Photographer
p: 0438646637
w: www.littlecherubphotography.com